Welcome to MAZ Logics LLC
---
MAZ Logics, LLC (MAZ Logics) is SBA-certified woman-owned small and minority-owned business based in Alexandria, VA. We provide a wide array of services ranging from Accounting to Information Technology.  We specialize in working with professionals to Federal and State Governments as well as commercial entities. We have a team of professionals from Accounting and IT background who are ready to provide solutions for all your needs.
As an IT consultancy and accounting firm, we deliver services in wide range of our client's needs; we are committed to meeting both our customers' and our employees' needs. Our customers can expect a long-term relationship with a knowledgeable company dedicated to excellent customer service.
MAZ Logics quickly responds to the Federal Government's requirements by providing exceptional services and cost effective solutions.
By delivering exemplary information technology and accounting services through exceptional staff, we are raising industry standards and meeting the needs of our customers and employees, with every assignment.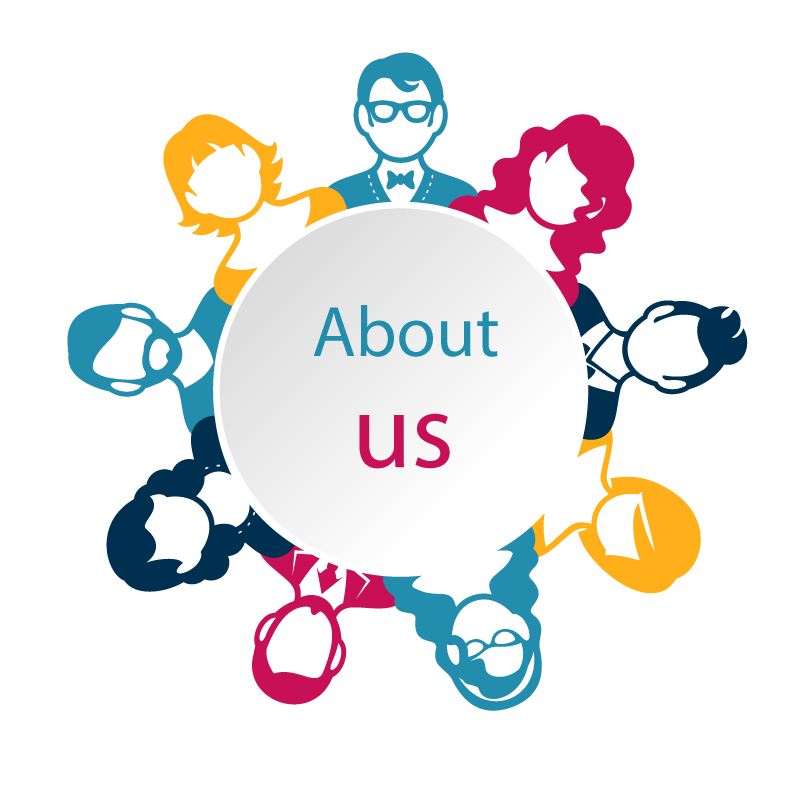 Vision
To inspire a new wave in the field of Accounting and Information Technology Systems as a respected government contractor, maintaining a culture of enthusiasm and tradition while providing exceptional customer service.
Mission
To meet the demands of the effective government and private sector by offering our customers with reliable solutions that embrace innovation and deliver exceptional performance.
Leadership
MAZ Logics's leadership team possesses over 20 years of combined Federal Government and Private Sector Accounting and Information Technology support experience.